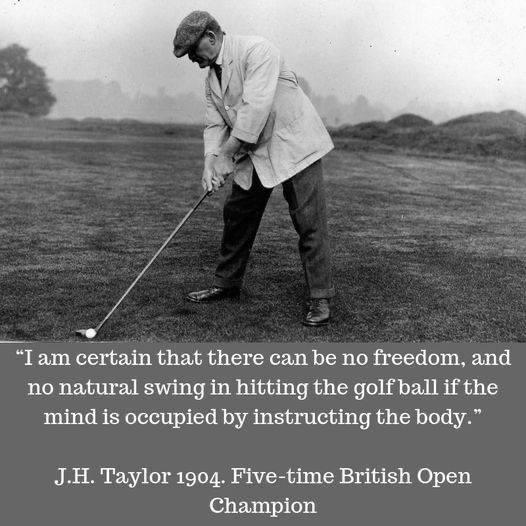 STEVE BROWN TESTIMONIAL
Having played golf from my early 20's On and off I decided that now in my 50's it was time to get some consistency in my game. After asking around some friends in the UN Golf Club Dylan was recommended to me....... "he's a little bit different in his approach" I was told.
I have always been of a similar attitude that if you're going to pay for someone to teach you how to improve, you should listen and be prepared to try anything with an open mind. Dylan's approach is indeed not your orthodox golf tuition (read his book and you will understand why) but he has quite honestly revolutionized my game. For the last 6 years I have enjoyed a golf pilgrimage to the Algarve with a good group of friends and for those 6 years I haven't won a thing.... after 8 lessons with Dylan last year and a good few hours practicing his techniques on the driving range, I won two of the three days golf on our annual trip. I have continued to have lessons with Dylan and am currently enjoying my golf more than ever.
We dont copy movements and positions to throw a ball. We practice to throw the ball and the positions and movements come by themselves.
In DylanGolf that is how we learn. Just like any other sport we play,
Would you copy these positions on these photos to learn these sports?
Book I wrote:
Joseph Dylan Educure: Hit The Ball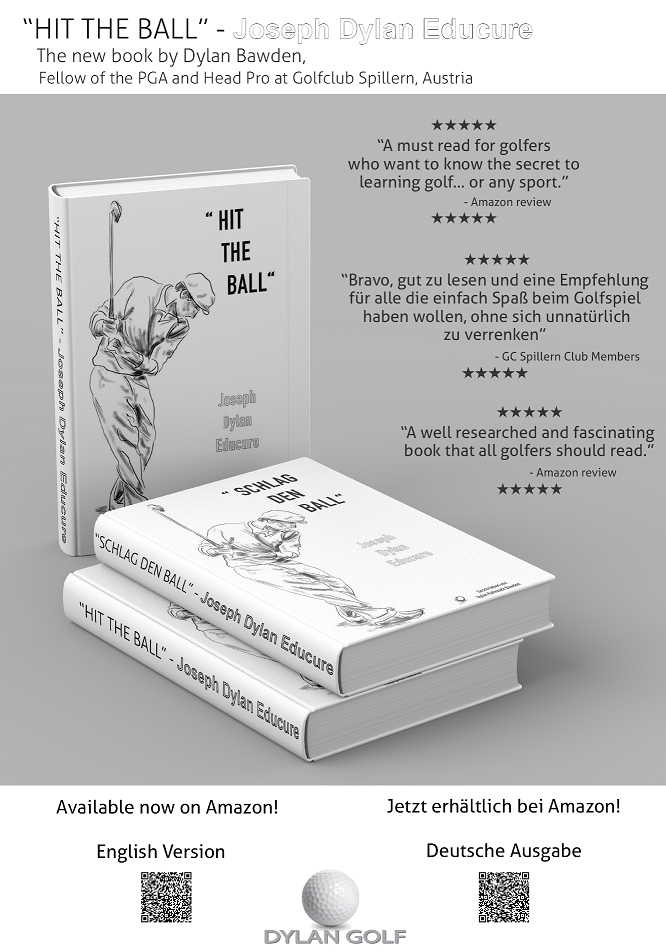 Buy on Amazon
"Every so often you come across a golf book that truly delights in the way it takes you on a journey of learning, self-discovery and wonderment much like the classic Golf In The Kingdom by Micheal Murphy"
"I loved the book and was disappointed it came to an end. Congratulations on producing a quality piece of content that will be around for generations to come."
L.J Montague - Elite Performance Golf Coach & Consultant. Founder of Pro Tour Golf College.
"I enjoyed the read a lot. I thoughts how you presented insights in a conversation was good. How you pulled thoughts from Greek history was also well done."
Michael Hebron - World Golf Teachers Hall of Fame Coach and Author of seven acclaimed Golf Books.
"I enjoyed your book. I couldn't put it down."
John Hayes Founder of the Manuel de la Torre Hall of Fame group.
"I found it fascinating. Couldn't put it down."
Kendal Mcwade is the founder of Instinctive Golf Coaching and works closely with Tour PGA professionals fo over 30 years.
"A breathe of fresh air, fascinating."
Dr. Karl Morris is Europe's leading Performance Mind Coach and teacher of 6 Major Winners including Graeme McDowell and Darren Clarke.
"It takes a special kind of mind to put ideas like this to print. I really believe you have produced a classic read here."
Paul Hunt Fellow member of the PGA.